NEWS & EVENTS
We are so excited to share with you what we have been up to!
Check out our latest news and events here at ERG International.
NEOCON SHOWROOM
We celebrated another great show at Neocon!
If you missed the show, take a look of some of our favorite spaces.
2023 NEOCON PHOTOS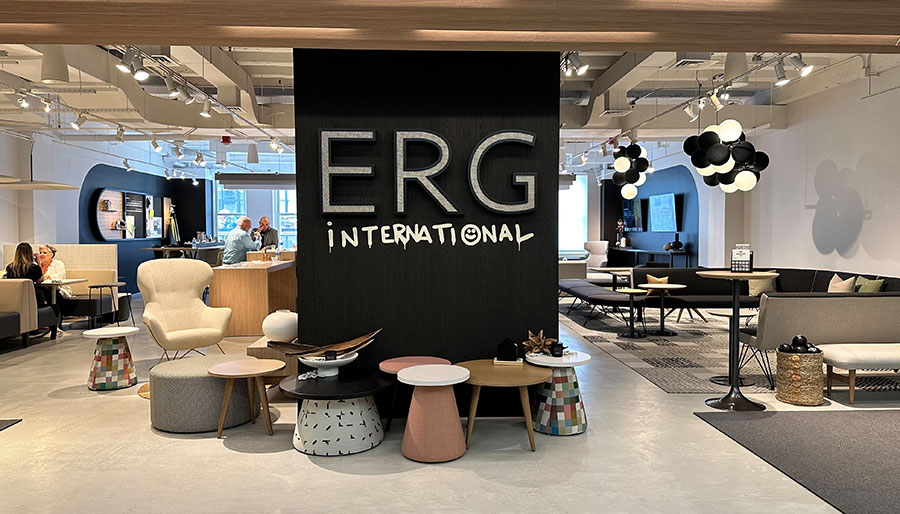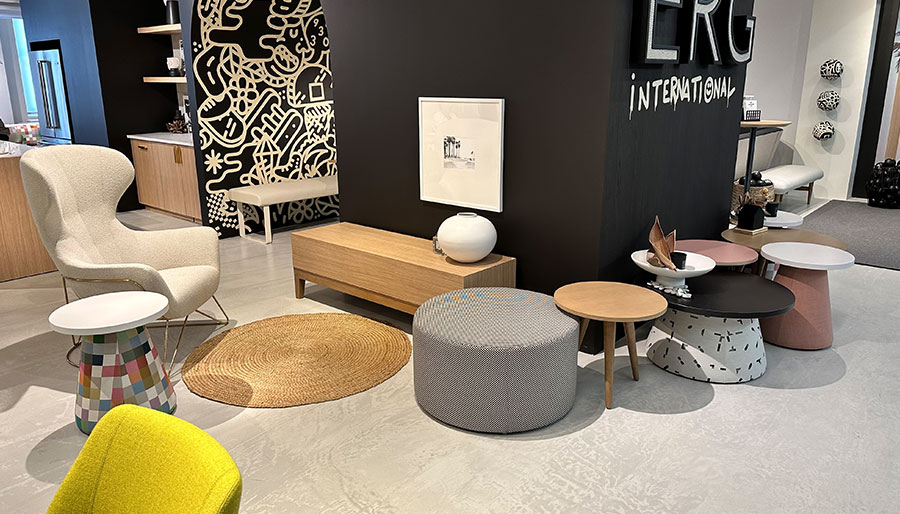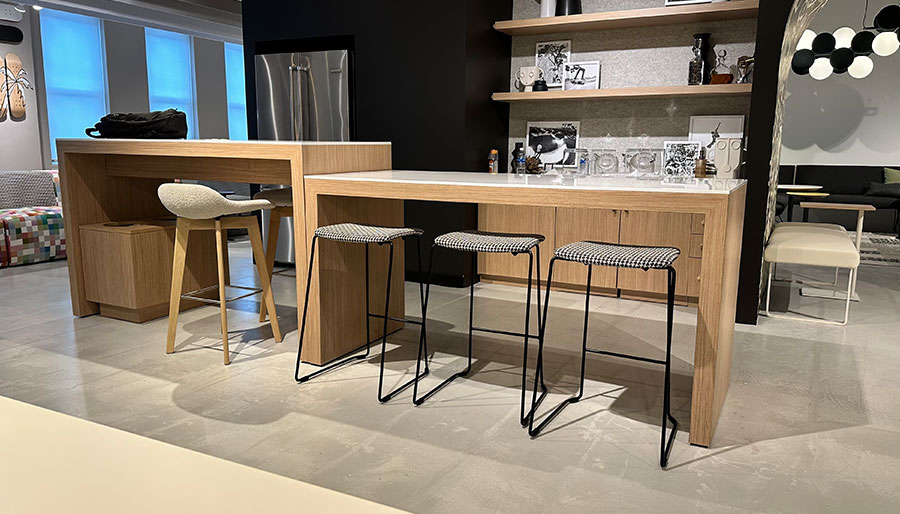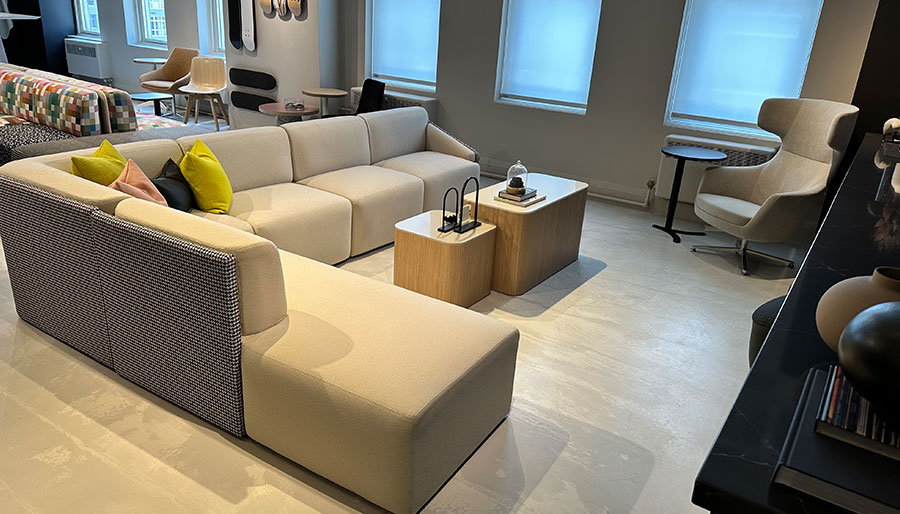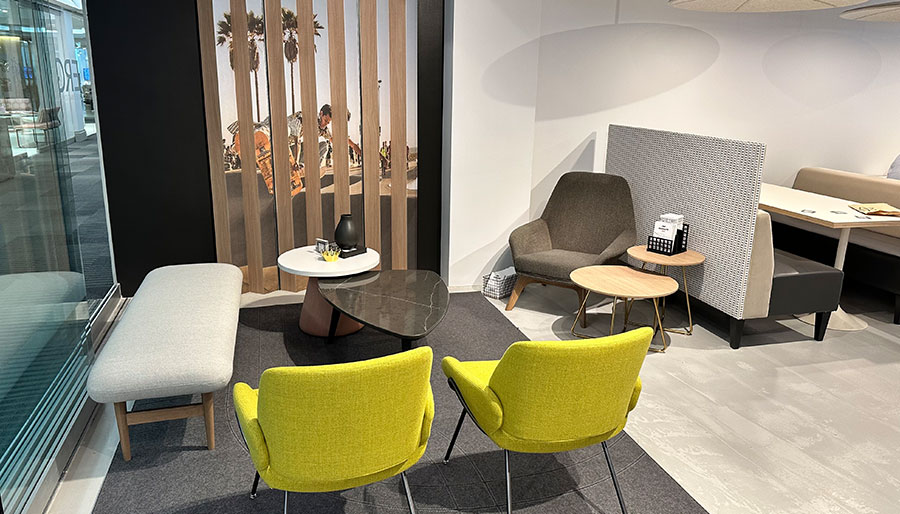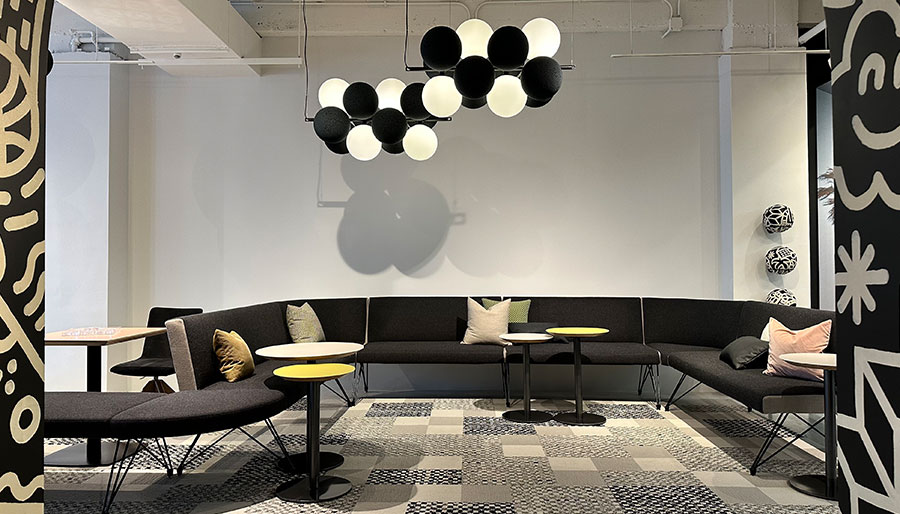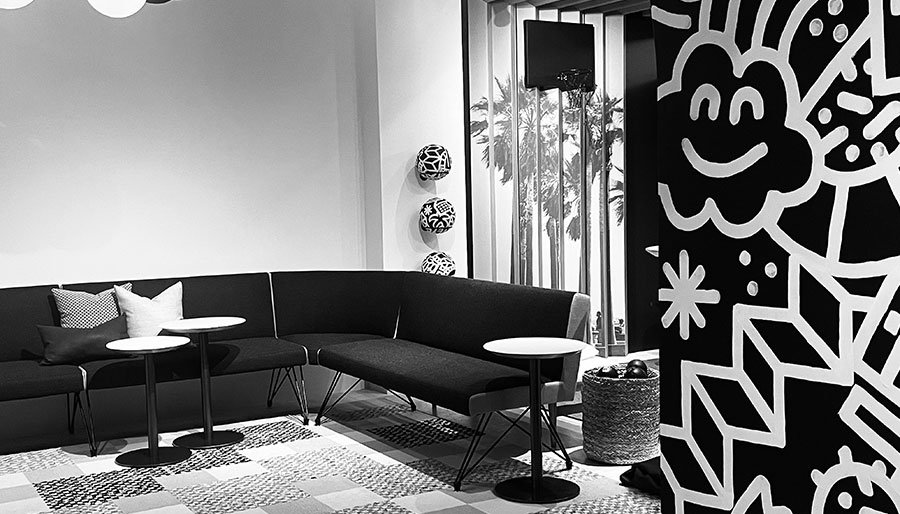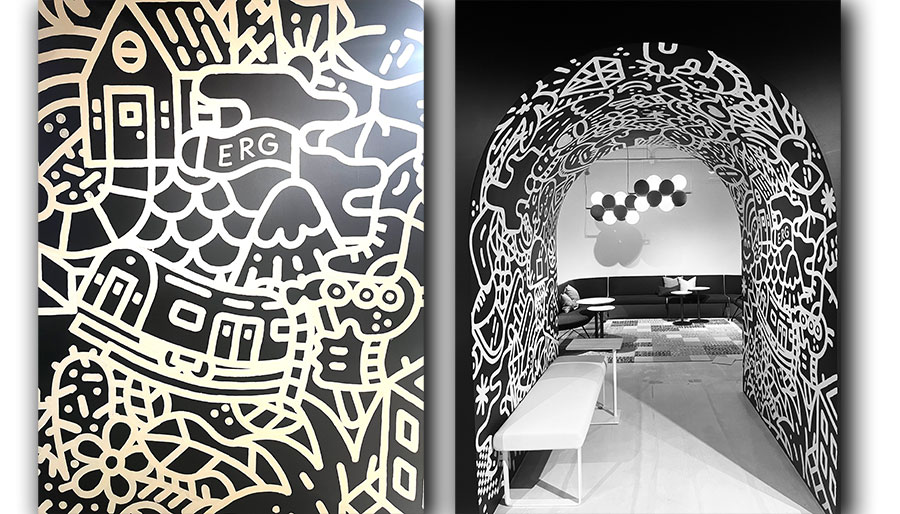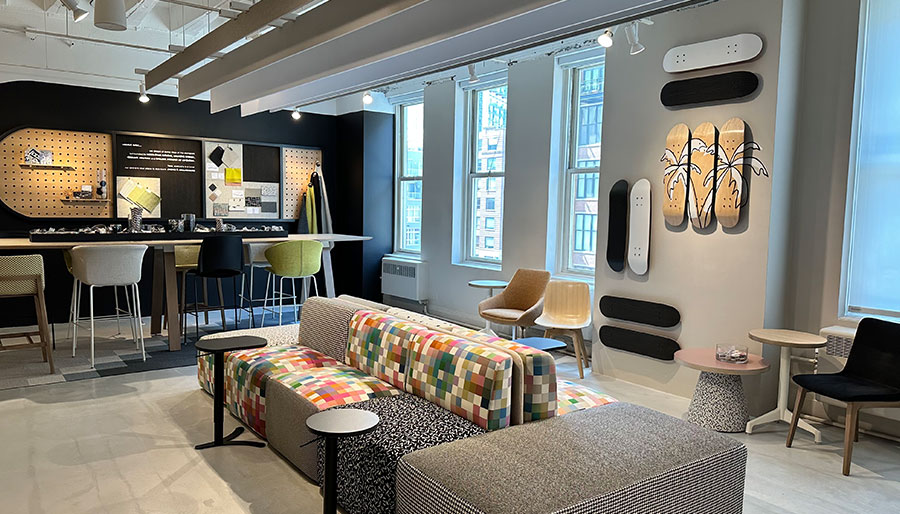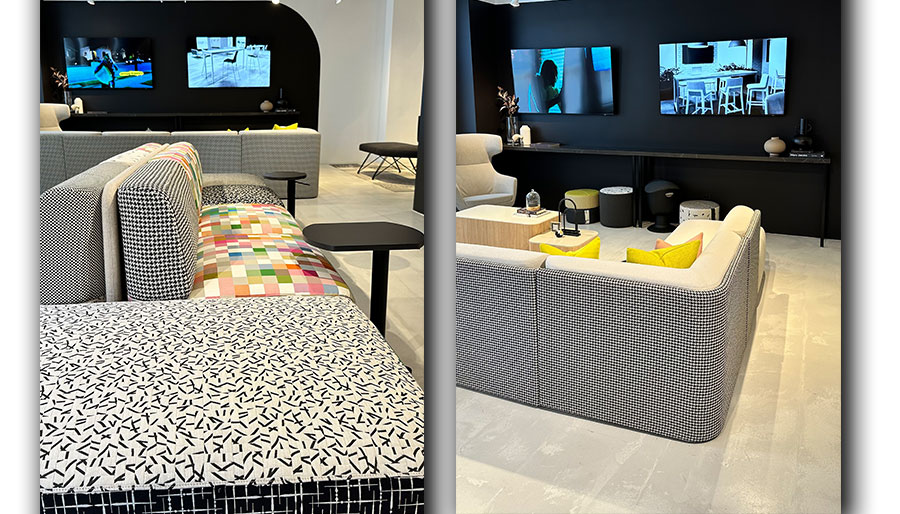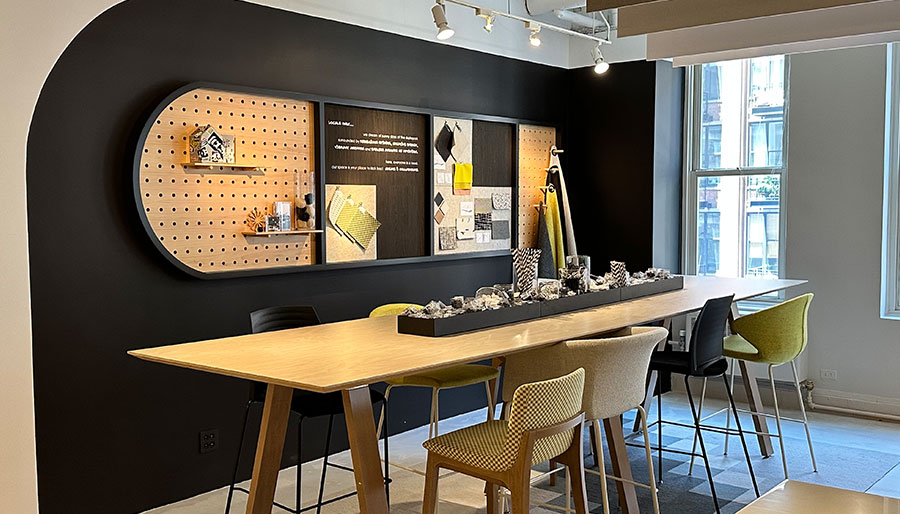 Want to see our showroom again or bring someone else by for a tour?
Please schedule an appointment and email:
anissas@erginternational.com
WINNER 2022
IIDA's Best of Small Showroom AND Best of Competition!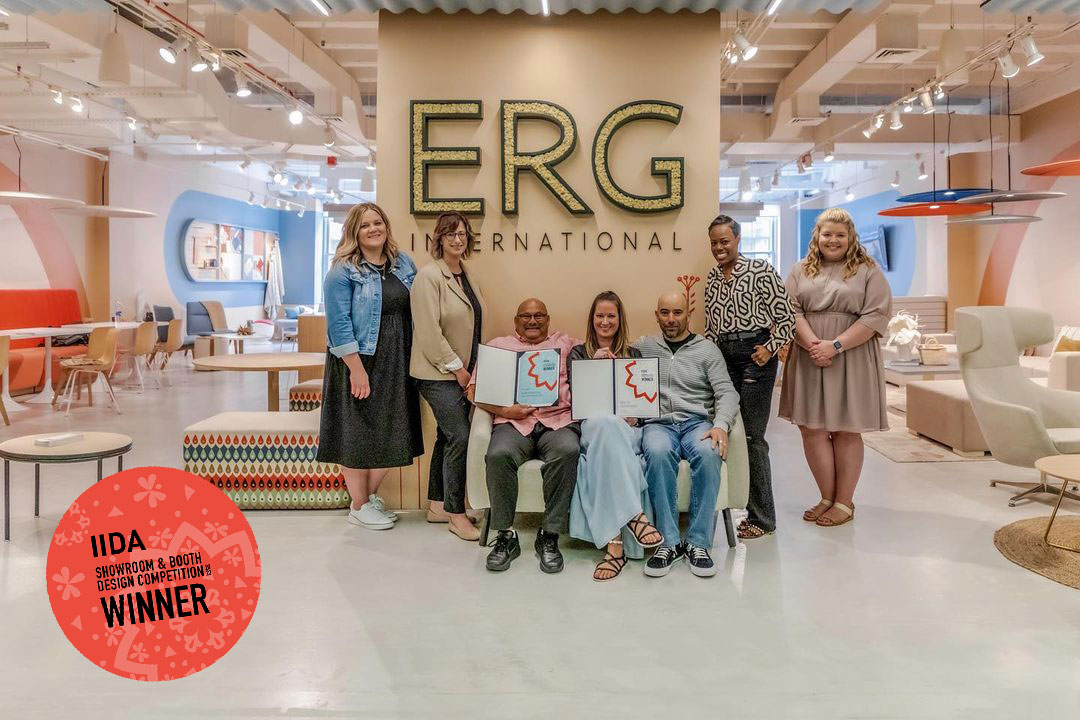 LEAD TIMES

ERG is offering reduced lead times on soft seating!
Please refer to our lead times sheet.
Click for Lead Times
NEW FACILITIES

Ergonom once started as a small 1,000 s.f. building in Sun Valley.
We soon expanded to Oxnard with a much bigger building, and then expanding into two more.
Now our latest endeavor was to expand to Dallas, providing another shipping location
to better service our customers nationally.